LINEAS RECTAS
Construction

General contracting is the traditional method of a project delivery. The owner's responsibilities for the design are directly with the architect and engineers. A general contractor is then selected via competitive bidding and/or negotiation to perform all work as per the plans and specifications provided. This method is often used as it gives the owner specific control over the design and provides for an equal competitive bidding process.
LINEAS RECTAS is a general contracting firm concentrating in commercial building construction, with specialties in design/build and tenant improvement / office build-outs. Negotiated work is our primary focus, however we bid work competitively and a few of our services highlights are as follows:
Site Coordination & Supervision
All our projects are performed following all current building codes, including the stringent OSHA rules and regulations. Our project managers and staff are constantly participating in current training and continuing education related to all aspects of the construction industry and its management. In addition to the traditional general contracting method offered, Arki Construction is also offering the services listed above on a consultant basis for your current project that you may wish involve us to participate in.
Being the common element and center of communications between all involved parties, LINEAS RECTAS assures a smooth and expeditious progress of construction by providing a decision-making team player on every job. Our clients, their architect and engineers, will be in contact with a competent representative that remains on a project until its turn over and beyond. A key element to push a project is the schedule. We at LINEAS RECTAS, will establish a complete schedule, not only with all trades activities, but with milestones, long-lead items procurement, shop drawings/submittal review and inspections. We will live by the schedule and even give incentives to all suppliers, subcontractors and vendors to beat it. Another approach of ours for a successful project is preemptive actions. Our focus is much ahead of any given day's activities. We work with all our subcontractor as one unified force with one objective at a time. The integrity and loyalty we have towards our clients set us apart from the competition. Our job is not necessarily completed upon obtaining a certificate of occupancy, it is finished once occupied by a satisfied client. We look forward to serve you next.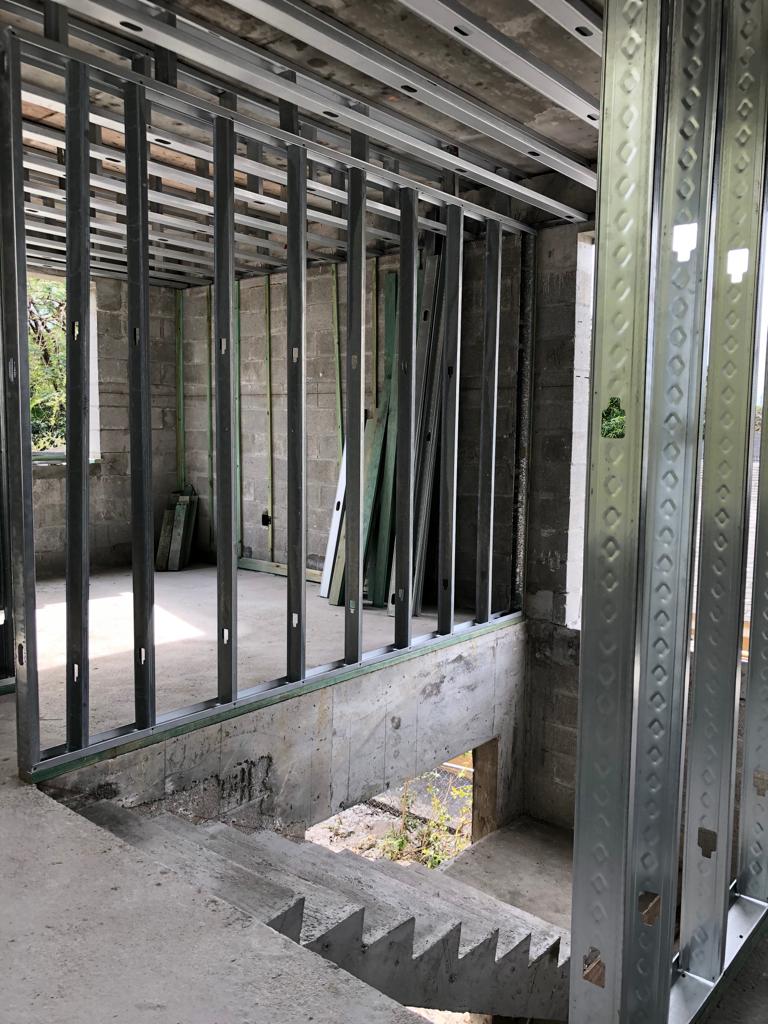 write us or contact us on our social media